Tripawds is a user-supported community. Thank you for your support!
Hi again!
Today was my last full day on 4 legs. And don't worry, I am not upset about it. I spent today like I hope to spend most of my days on 3 legs, being a goof and loving life.
This morning started like most Monday mornings. After kibbies (om nom nom) my Eddy took me out for my morning walk. When I got back I helped Mommy prep breakfasts and lunches for her and Eddy for work. She always sneaks me a few pieces of carrot and a tiny nibble of cheese. She's pretty great. Then like most mornings that my pawrents have to work, they filled my crate with my favourite chews, a slurp of water, and a handful of kibbies in my little treat ball. I then settled down for a much needed pre-surgery day nap.
Before I knew it Mommy and Eddy were back from work, and the real fun was ready to be had. First we went for a family walk around the block. Right away we bumped into one of my best buds, Kora! I didn't think I would see her for ages. We both tried to tackle each other like usual, but our pawrents only let us sniff and lick each other.
When we got back from our walk I was pumped to play with all my toys. I squeaked a whole bunch on my new ball, played duelling dragons with my stuffies, chewed on my new bones, and thrashed around my snake toy. I made my pawrents laugh lots and they joined in on most of the play. It was the best time.
My mommy also made me some super cool one armed t-shirts for after my surgery. So pumped to show these off.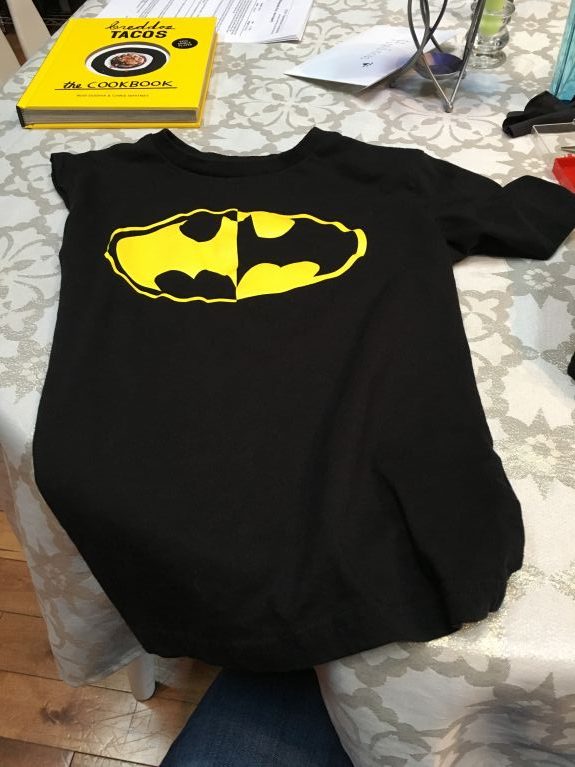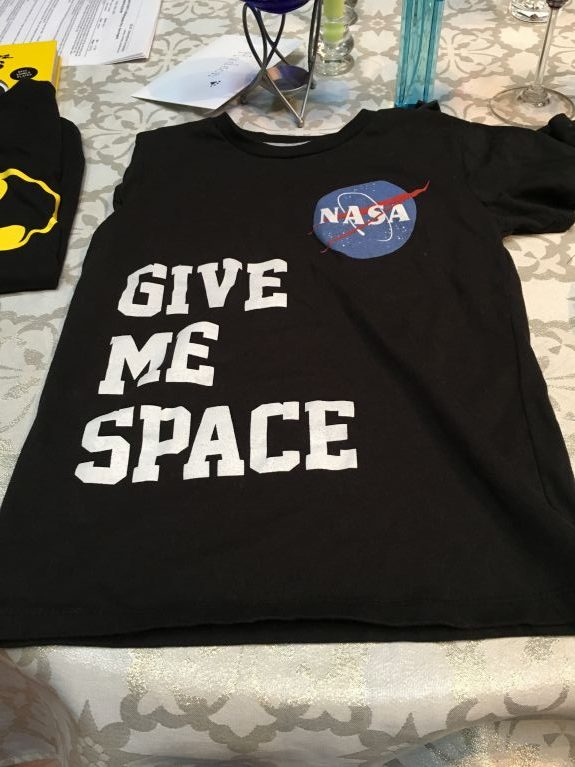 Now I am tucked in for a much needed pre-surgery sleep. I know tomorrow I am going to have to be really brave, but it will be worth it to no longer be in pain.
I am ready to be a Tripawd!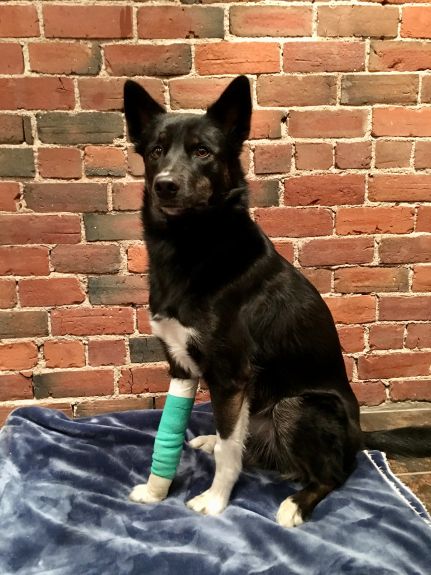 Love, Huddy.